Dundalk School of Music
11 Blackthorn Business Park
Coes Road
Dundalk
Co. Louth​​​​
Open Monday - Saturday
By appointment
Copyright © 2018 Dundalk School of Music
DUNDALK SCHOOL OF MUSIC
Inspiring Excellence!

Music Tuition for Adults, Teenagers and Children from 5 years +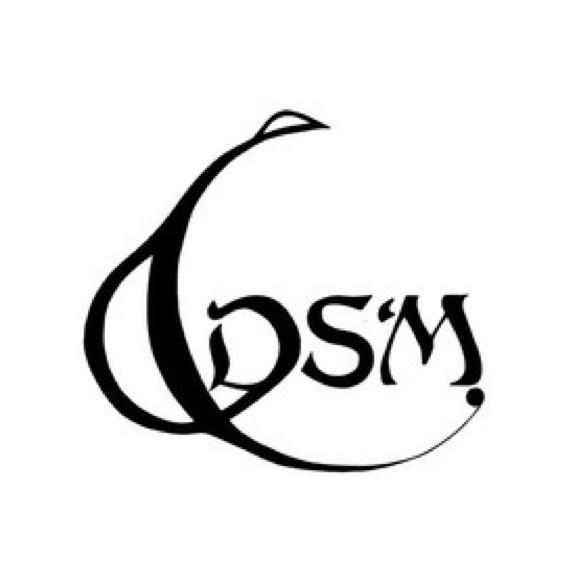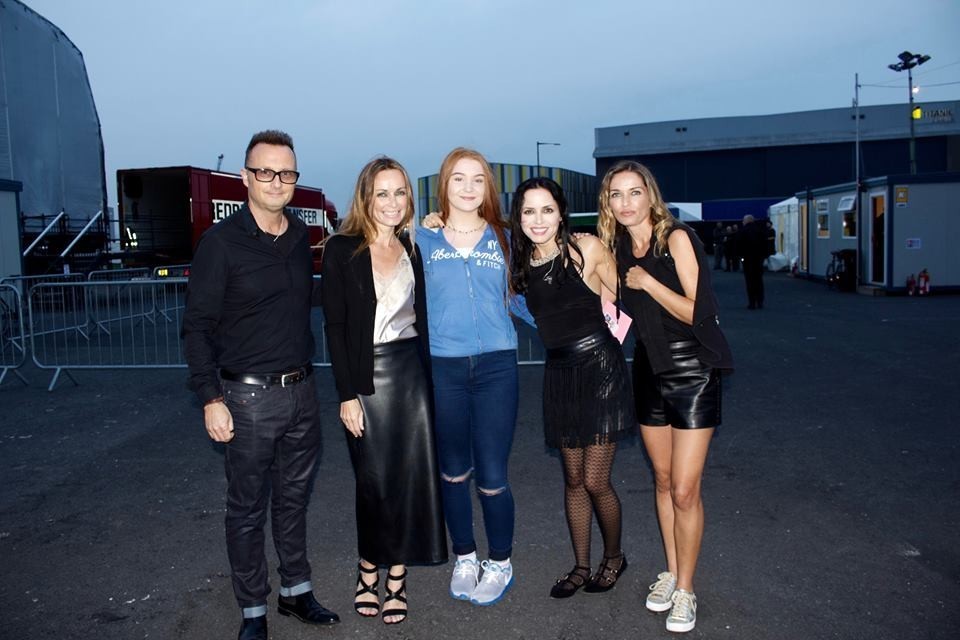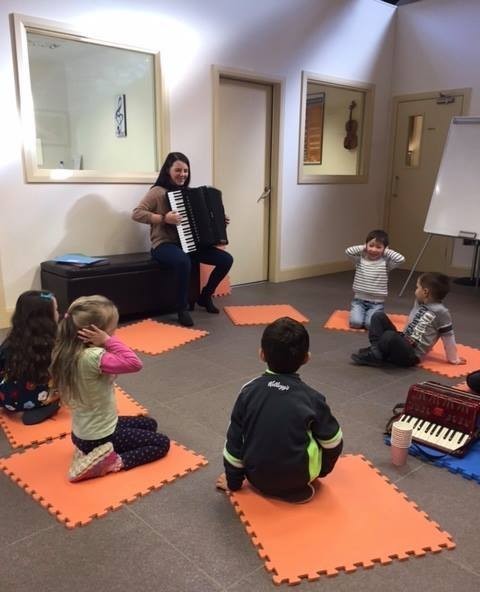 Tel: (+353) 429330044
Mob: (+353) 857213077
The perfect place to discover or rediscover your passion for music!
Pre-instrumental Music September 2018 Apply Online
Junior & Leaving Certificate Music Apply Online
UPDATES
Notifications and News Stories!
Our Website is undergoing a makeover.
We expect it to be fully operational in the coming weeks.
Thank you for your patience!