Copyright @ 2019 Dundalk School of Music. All rights reserved
By submitting an Application Form, I am confirming that I have read and understand Dundalk School of Music's Privacy Policy.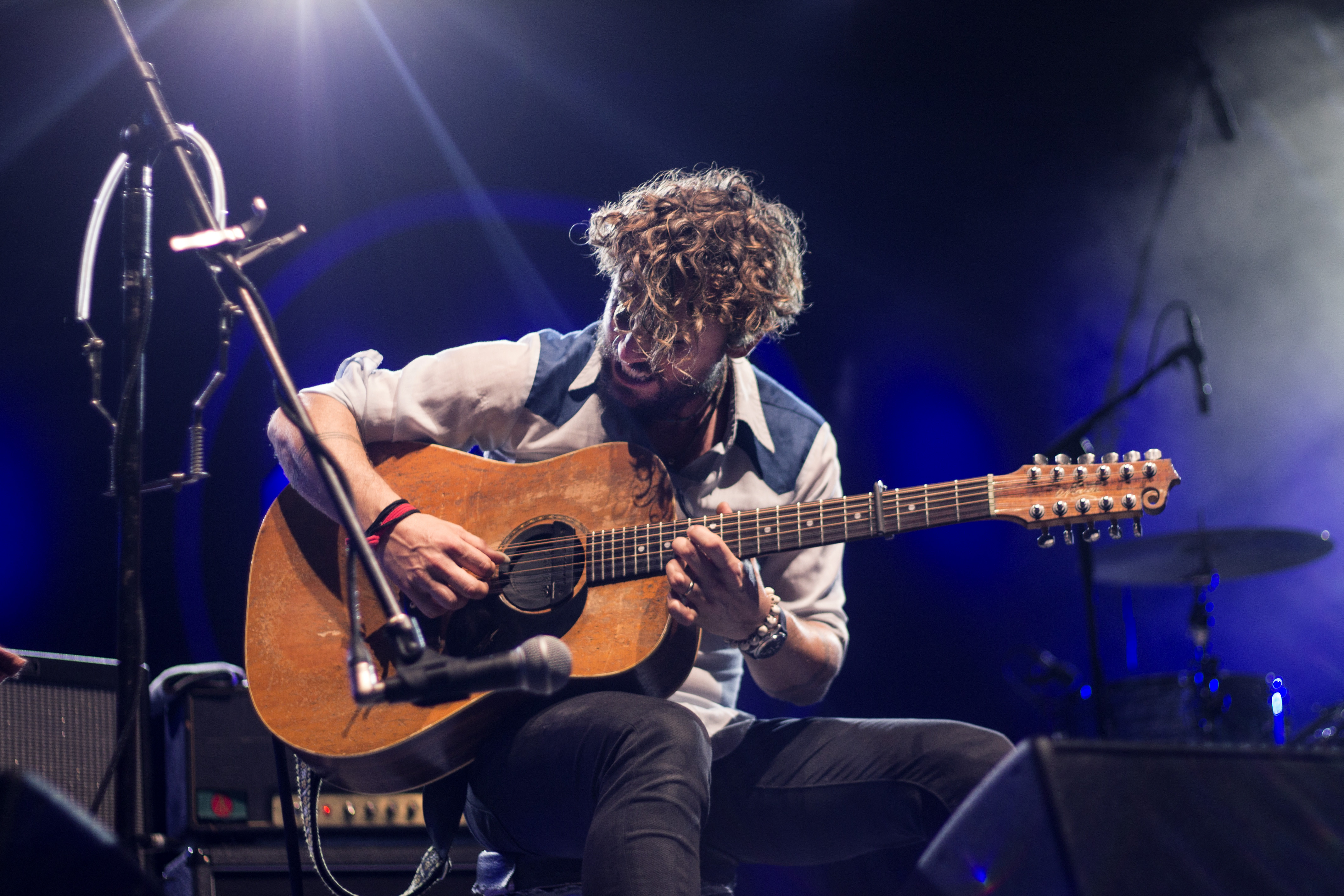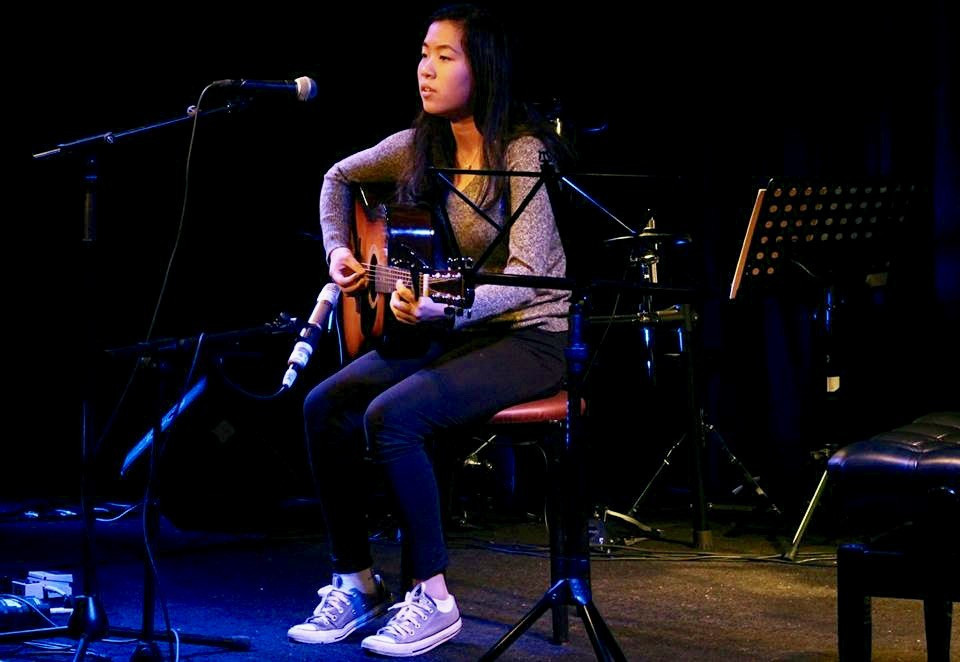 Submitting a completed Application Form does not constitute an offer of a place or obligation to accept a place when offered. A place can only be reserved with receipt of a completed Registration Form, place-hold deposit or fees.
It only takes a minute to apply!