Copyright @ 2019 Dundalk School of Music. All rights reserved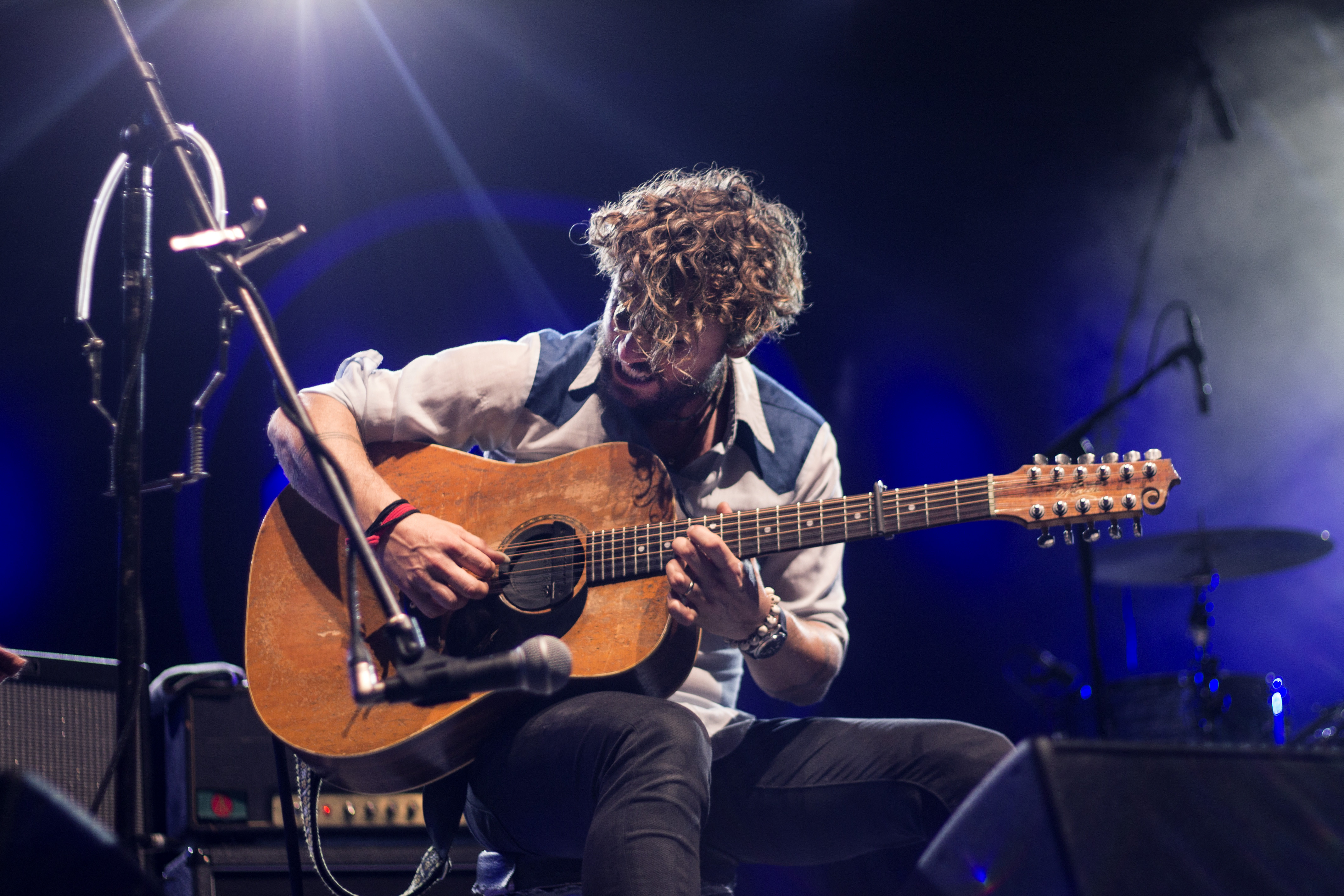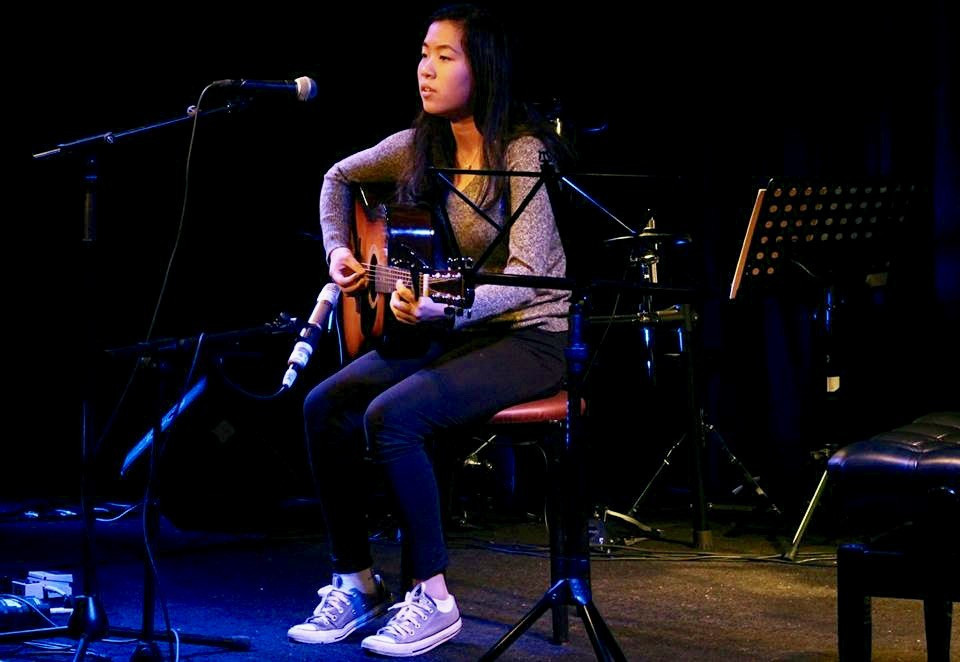 It only takes a minute to apply!
To apply for a place at Dundalk School of Music choose from the options listed below. Please note that submission of an online application does not constitute a place at DSM. Once your application has been received we will contact you to arrange a visit. At your visit we will answer any questions you have regarding the registration process, lesson availability and fees. There is no obligation on your part to accept a place when a visit is arranged.
Submitting a completed Application Form does not constitute an offer of a place or obligation to accept a place when offered. A place can only be reserved with receipt of a completed Registration Form, place-hold deposit or fees.
We look forward to meeting you!