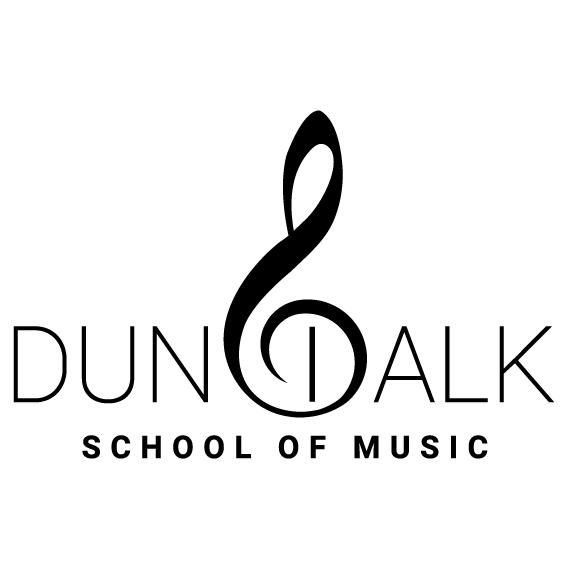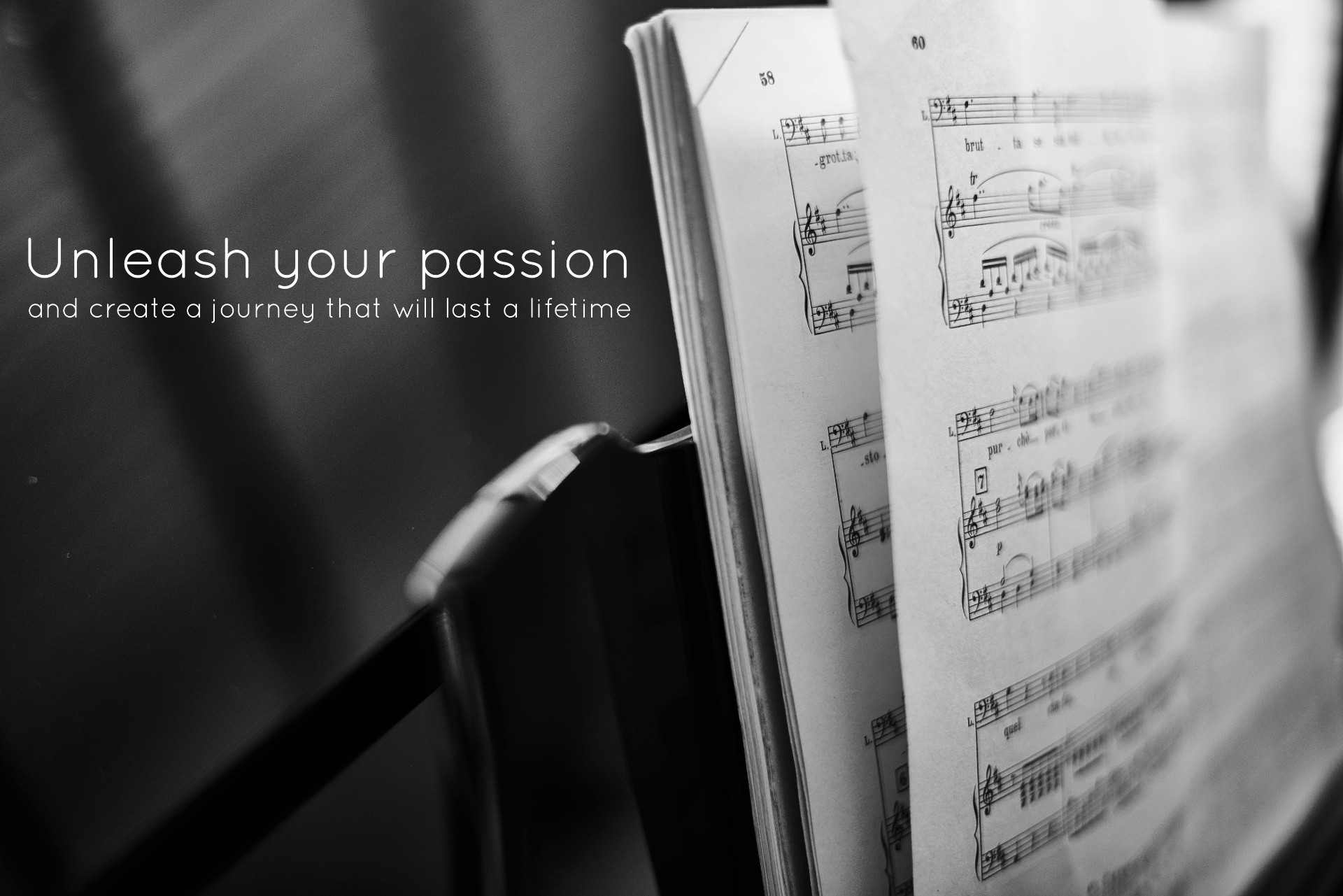 To apply for a place at Dundalk School of Music for the 2022 -2023 school year, please complete the form below.
We will then contact you to arrange an appointment for a FREE consultation at the school, whereby we will answer all the questions you have about the enrolment process, school fees and tuition offered. Please note that the visit appointment is not a lesson.
We want you to know all about the School so you can make an informed decision before Enrolling.


Unit 11 Blackthorn Business Park
Coe's Road
Dundalk Co. Louth
A91 RX02
+353 85 7213 077
info@dundalkschoolofmusic.com
Piano
Guitar
Banjo
Drums
Voice
Violin
Ukulele
Fiddle
Keyboard
Theory
Musicianship
Junior Certificate
Leaving Certificate
Course & Practical
About DSM
Academic Calendar
Gallery
Testimonials
Endorsements
Events
News
Copyright @ 2022 Dundalk School of Music
RIAM
ABRSM
LCM
RGT
RSL
TRINITY Rock 'n Pop