Welcome!
To apply for a place at Dundalk School of Music
complete one of the online forms below

Please note that submission of an online application does not constitute a place at DSM.
Once your application has been received we will contact you to arrange a visit. At your visit we will answer any questions you have regarding the registration process, lesson availability and fees. There is no obligation on your part to accept a place when a visit is offered. We look forward to meeting you!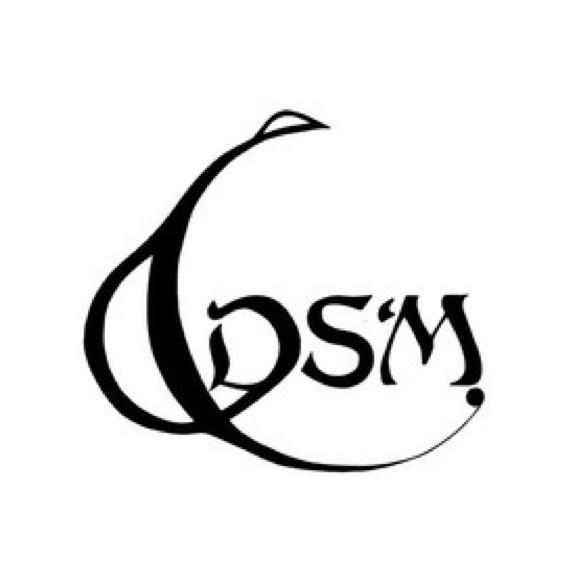 DUNDALK SCHOOL OF MUSIC
Inspiring Excellence!
Dundalk School of Music
11 Blackthorn Business Park
Coes Road
Dundalk
Co. Louth​​​​
Open Monday - Saturday
By appointment
Tel: (+353) 429330044
Mob: (+353) 857213077
The perfect place to discover or rediscover your passion for music!
Junior & Leaving Music Apply Online