THE CORRS
International Group's Support for DSM Students
In 2016, The Corrs Teamed up with Dundalk School of Music to Offer a Once-in-a-Lifetime Opportunity to Budding Young Musicians. The Corr family invited two young musicians from DSM to a rare behind-the-scenes experience of an international tour.
The two lucky teenagers (the competition winners) were Andrea McCoy and Tadhg Cunningham, who won to an all-expenses paid overnight visit to accompany the band members as they prepared for one of their concerts. As well as holding VIP tickets for the concert, the lucky young musicians will also attend the sound check and meet various members of the backstage team, as well as spending time with Andrea, Caroline, Sharon and Jim.
We are very grateful to the Corr family for reaching out to our students with this fabulous opportunity.
John Sheahan of the 'Dubliners', Jim Corr, 'The Corrs', Pat Coldrick, Classical Guitar. Liam Reilly, 'Bagatelle'. Gerry O'Connor, Fiddle player. Siobhán Kennedy & Jens Kommnick, Multi-instrumentalists.

And last but not least, Gerry Corr (RIP) for his persistent support and impassioned belief in DSM's success!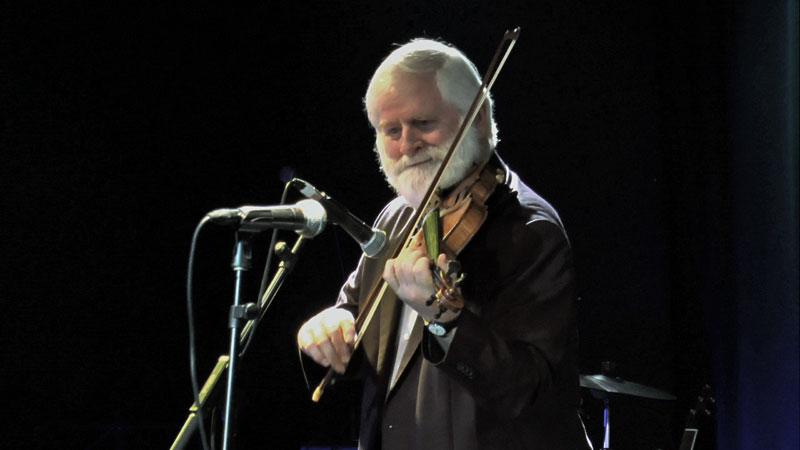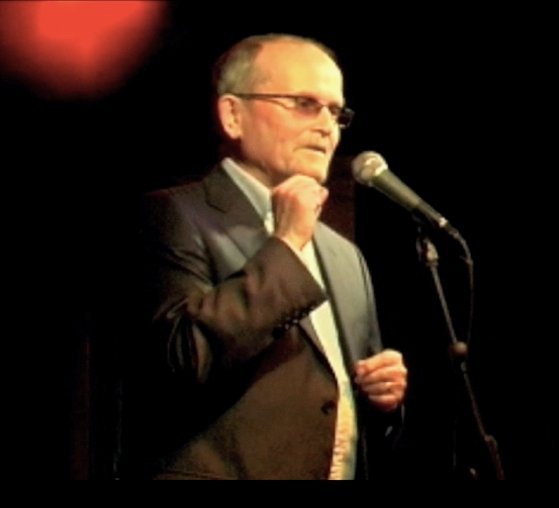 Liam Reilly
Liam Reilly (Dundalk) Irish singer/songwriter/composer and member of the group Bagatelle. Liam penned and performed the second place winner at Eurovision 1990.
Jim Corr
Jim Corr (Dundalk) Irish musician and songwriter. He is a member of the Irish folk/rock band
The Corrs,
John Sheahan
John Sheahan, Irish musician and composer and the last surviving member of the definitive five-member line-up of The Dubliners.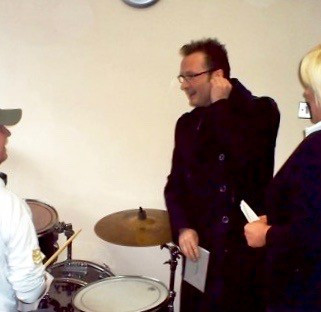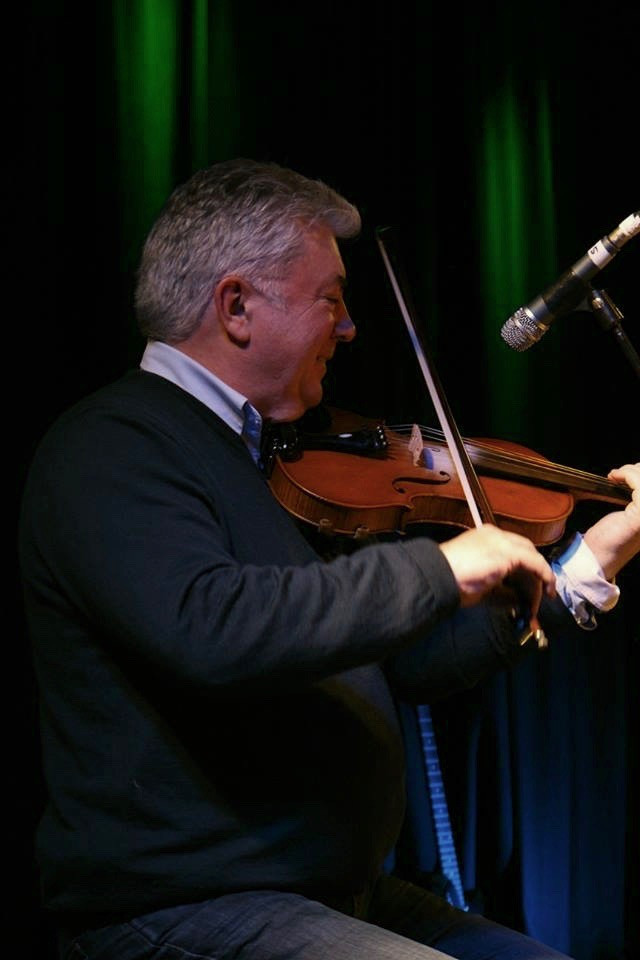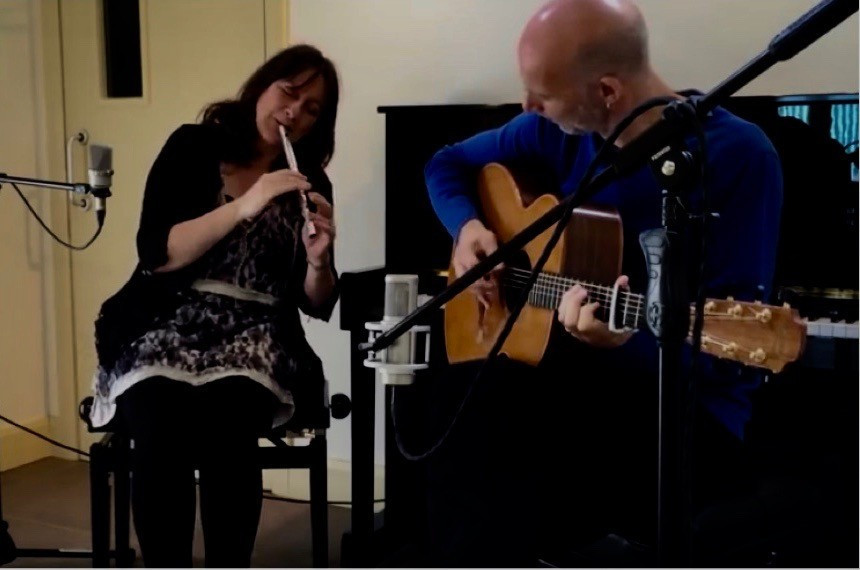 Siobhán Kennedy &
Jens Kommnick
Siobhán (Dundalk) and Jens Kommnick, Multi-Instrumentalists and founding members of the band Iontach. Jens is also a composer, arranger and producer.
Gerry Corr

(R.I.P.)
Gerry Corr (Dundalk) Musician, gentleman and father of the members of the famous Dundalk family band, The Corrs.
Image taken at DSM's Official Launch in 2010.
Gerry O'Connor
Gerry O'Connor (Dundalk) fiddle player and founding member of highly regarded group Skylark and La Lugh.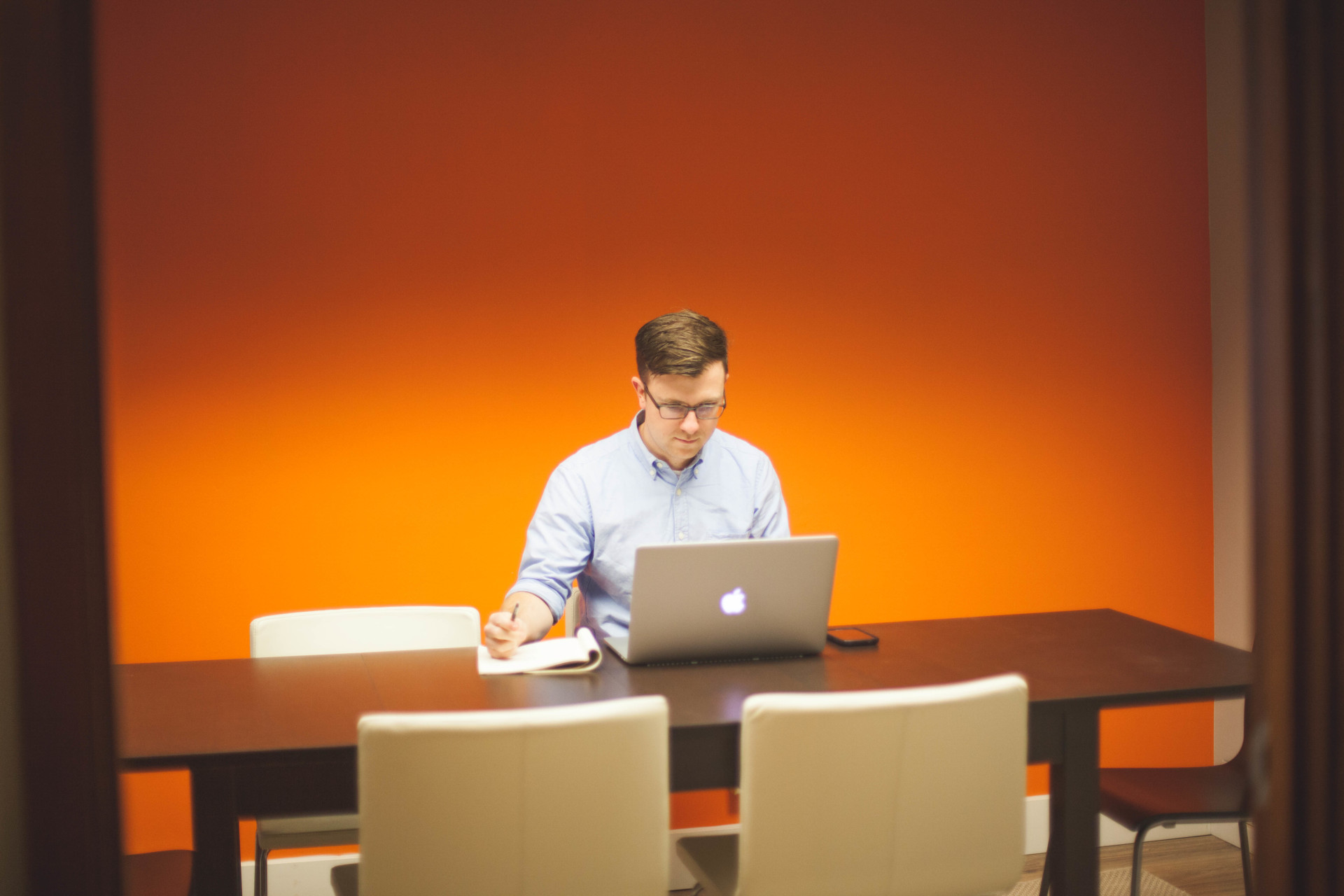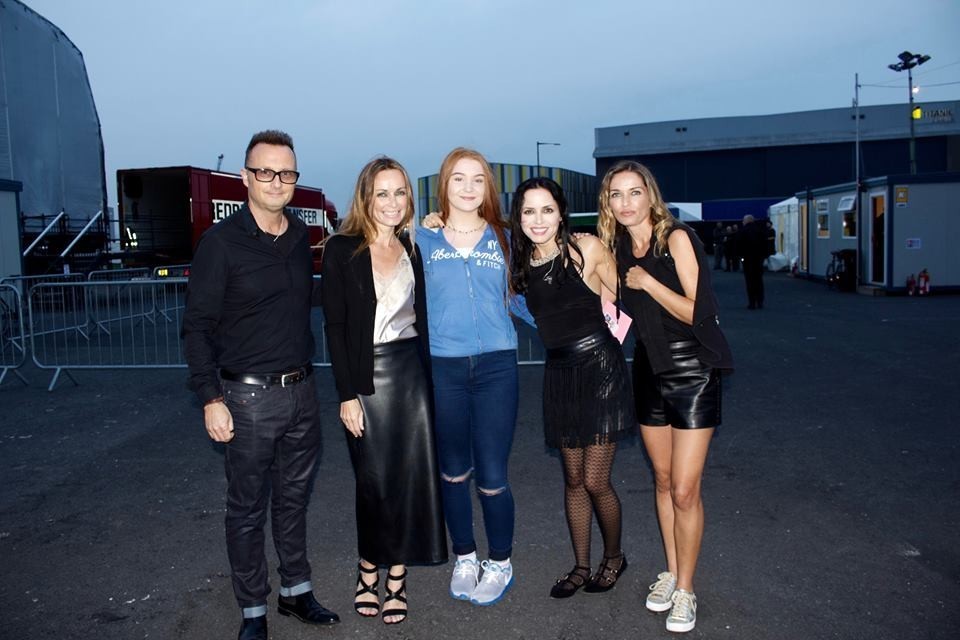 "Since the school's foundation, we've seen the great work being done with young people at the Dundalk School of Music. Patricia and her team are doing a wonderful job of nurturing young local musical talent with exceptional results," said Andrea Corr, lead singer of The Corrs. "We wouldn't be where we are today without the people who mentored and encouraged us, and we are delighted to lend our support to upcoming young musicians in our own hometown."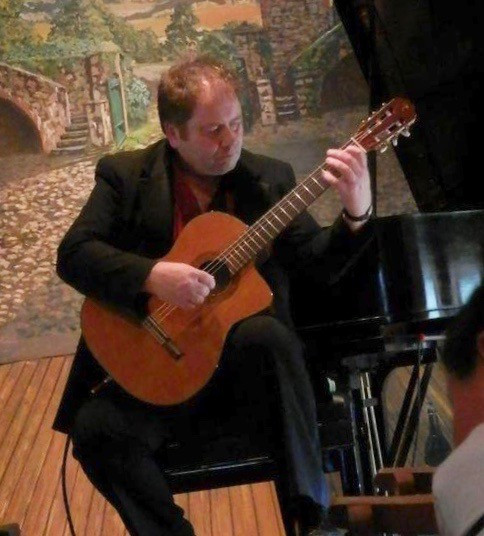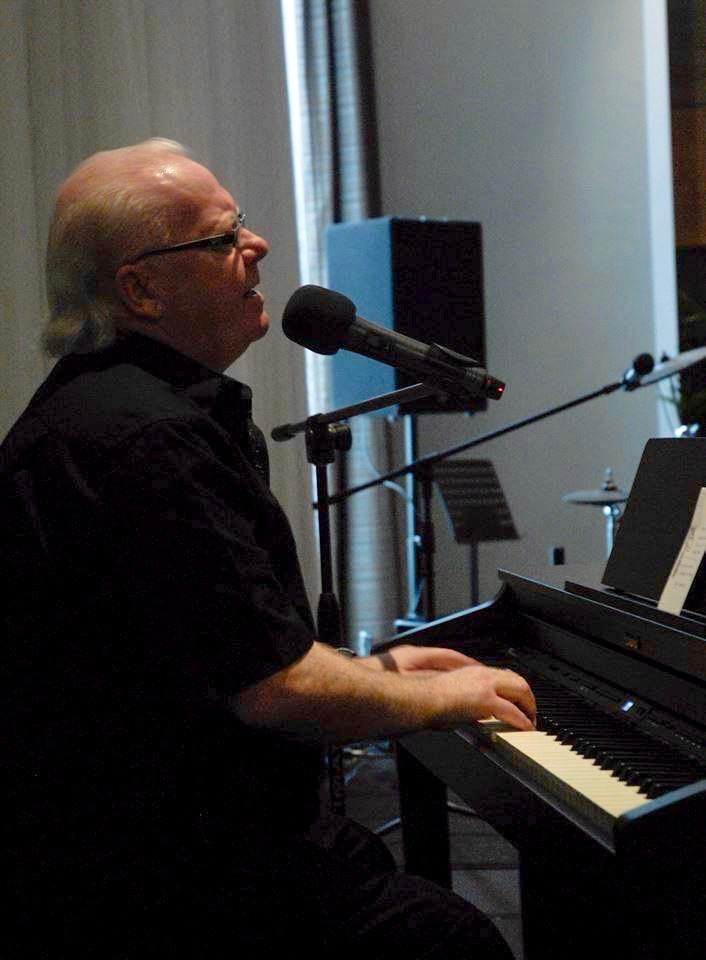 Pat Coldrick
Pat Coldrick, Classical Guitarist and Composer and Solo Artist.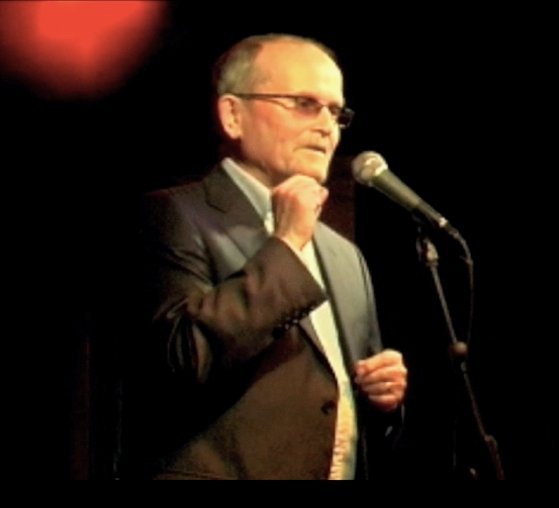 Event Gallery coming soon...
A wide and impressive array of National and International Celebrity Musicians have endorsed DSM since its foundation.