Copyright @ 2019 Dundalk School of Music. All rights reserved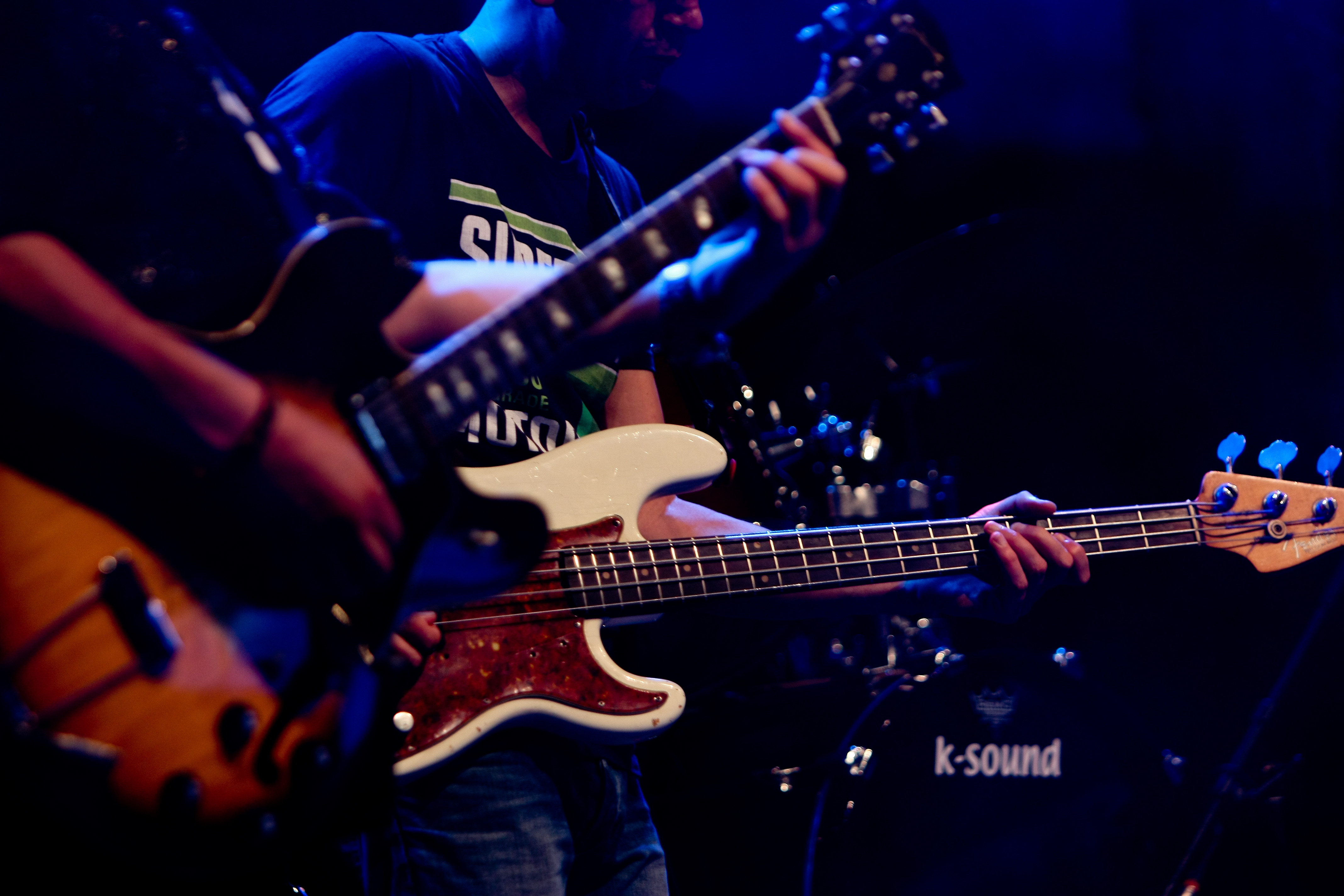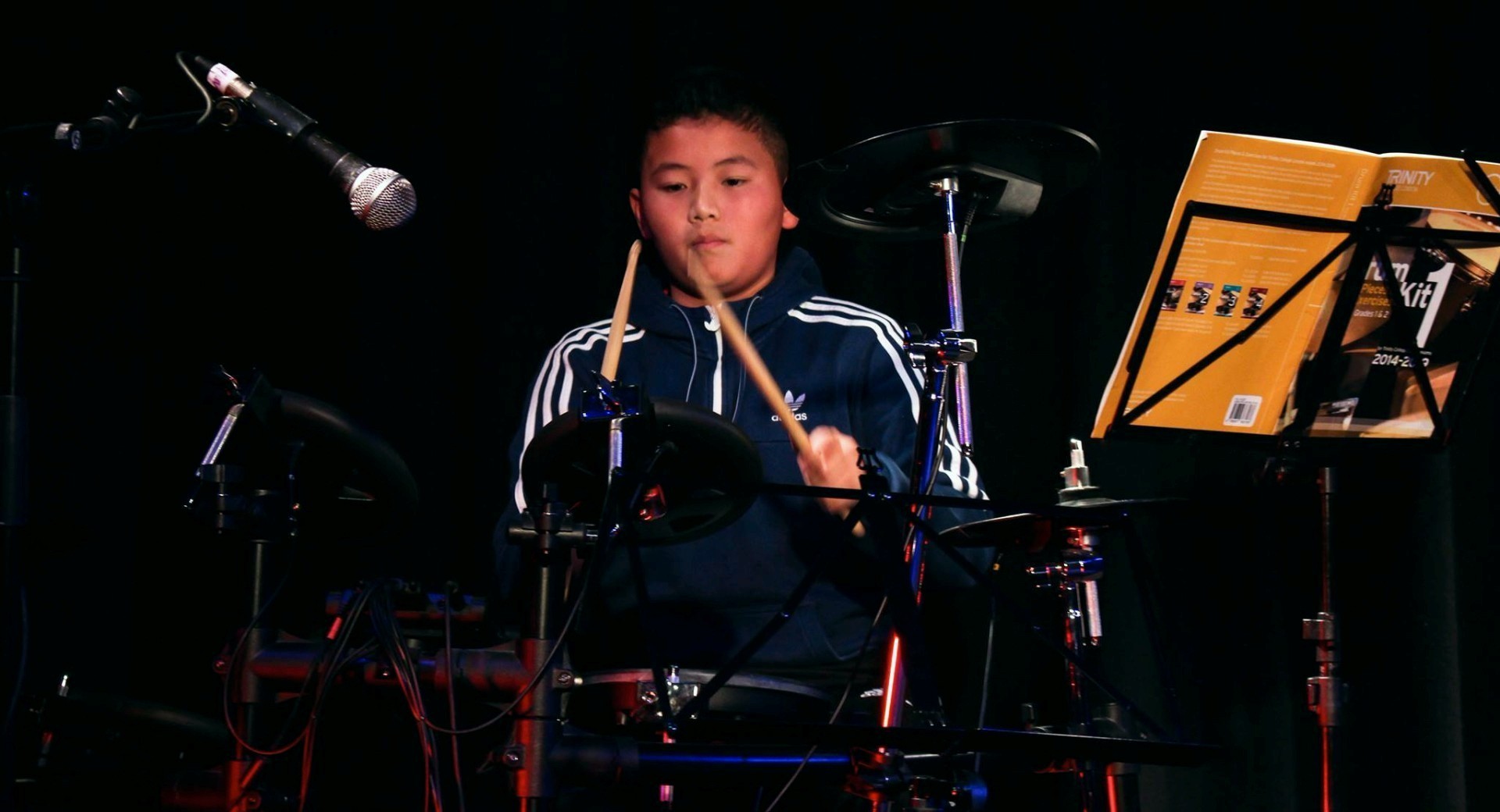 Image Gallery
Down through the years
Achievements
We have a proven Track Record of
Excellence!
A Wide Variety to Choose From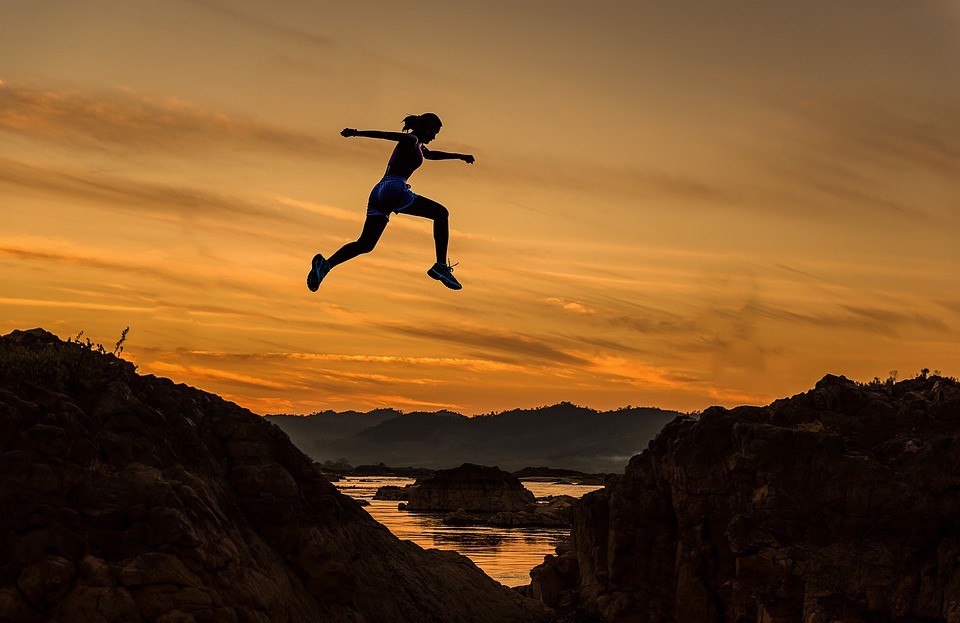 We are honoured and proud to have many well-known musicians, known both Nationally and Internationally, visit the school and perform at concerts over the years!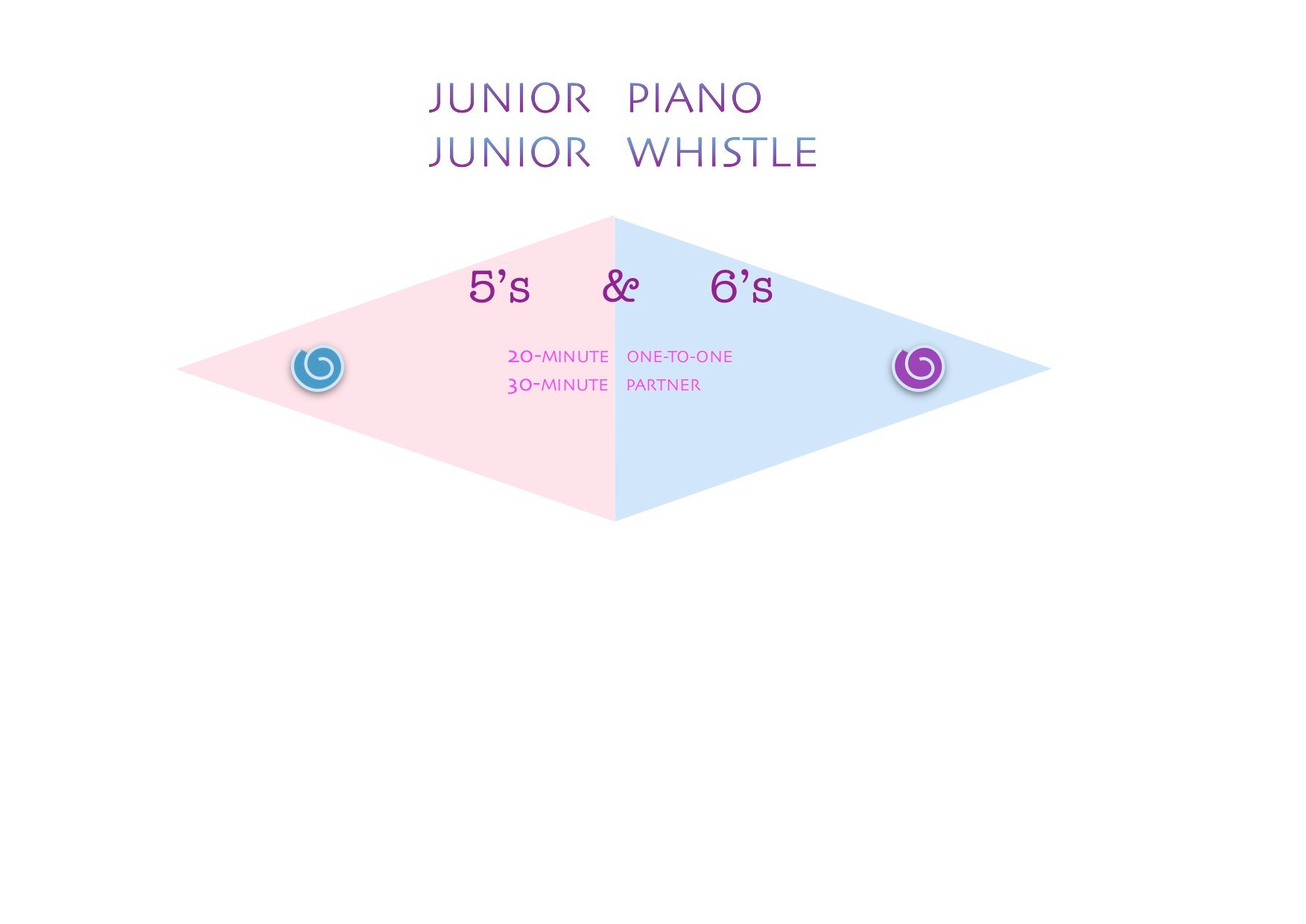 Special Event for Guitar Lovers.
WEDNESDAY 23 OCTOBER AT DSM
National Concert Hall, Dublin, Ireland SELL-OUT CONCERT ARTIST TO VISIT DSM STUDENTS!
As part of DSM's upcoming 10th Anniversary Celebration, Pat Coldrick Classical Guitarist and Composer will visit the Dundalk School of Music on the afternoon of Wednesday 23 October.
Pat will give a short concert, talk with the students, host a questions & answers session, talk about the music business, composition, recording, practice, careers in music – in fact, all things music related!
All DSM students are welcome to attend this free event and it's sure to be of particular interest to guitar students.
Pat has released three albums - 2010 Cayendo, CityJam in 2014, and his latest Ophelia, which features contributions from Irish musicians Finbar Furey, John Sheahan, Daire Bracken and Peter Eades. He's also played festivals in America, Solvenia, Germany and Russia.
His philosophy of 'entertaining' rather than 'educating' his listeners with sets including his own compositions and his interpretations of popular pieces from the guitar repertoire has been a large part of his success. He's also won some high profile fans, including Joe Walsh of The Eagles, Horslips founding member and broadcaster Jim Lockhart, and Paul Brady.
Here's an example of this man's extraordinary talent!
https://www.youtube.com/watch?v=XDqZX4atheM