Copyright @ 2019 Dundalk School of Music. All rights reserved

Dundalk School of Music
11 Blackthorn Business Park
Coes Road
Dundalk
Co. Louth​​​​
Open Monday - Saturday
By appointment
Copyright © 2018 Dundalk School of Music
DUNDALK SCHOOL OF MUSIC
Inspiring Excellence!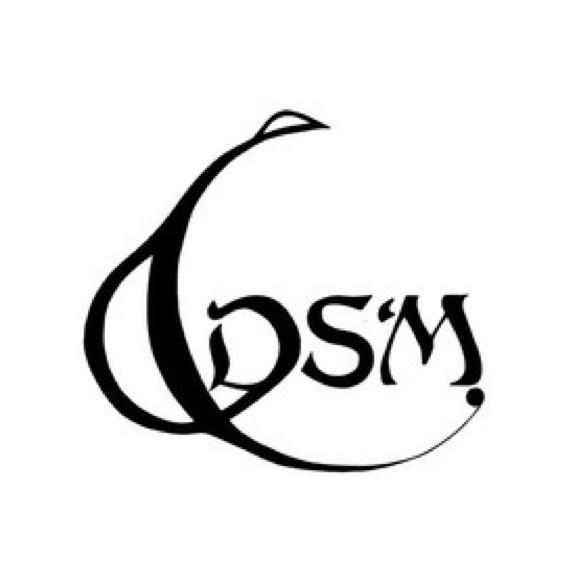 Tel: (+353) 429330044
Mob: (+353) 857213077
The perfect place to discover or rediscover your passion for music!
This Is Why We Do What We Do!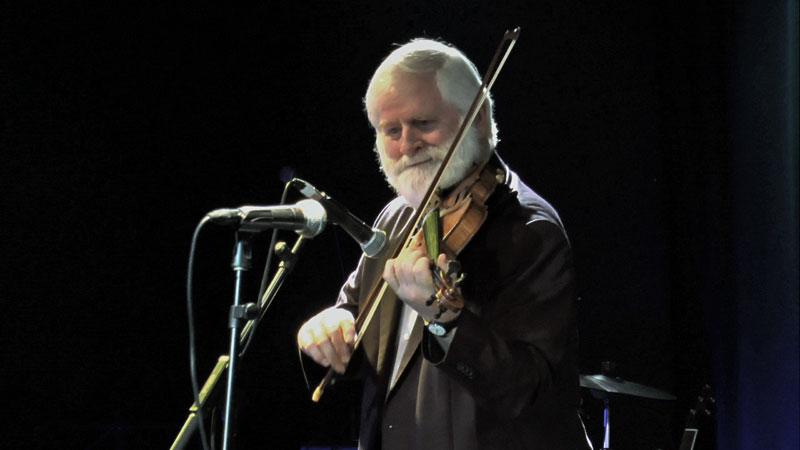 John Sheahan - 'Dubliner' "Patricia has a passion for music and shares this gift generously with all her students. She achieves high technical and performance skills without losing the sense of fun and adventure that ought to be part of all music making. My grandsons, Darragh and Cillian attend her classes with great success, and I have always enjoyed playing at the school's Christmas recitals. I wish Patricia continued success in all her musical endeavours."
Our Client's Stories Through the Years
Fergal & Diane Cassidy - "All four of our children attend DSM, learning piano, guitar and voice. We are delighted with the musical progress they have made under Patricia's tutelage. She is an excellent teacher, and has assembled an equally committed and competent staff. What is especially nice is how enthusiastic all the teachers are about music, and how this transmits to the students. We recommend the school unreservedly!"

John Hamill - "Having tried spending their weekends at football, swimming and dancing classes, our kids have really taken to the Dundalk School of Music. The facilities are fantastic and all of the tutors make the lessons so enjoyable for children of various ages. My 9 year old daughter and 6 year old son bound into the car every Saturday morning to head off to the DSM for piano and drum lessons, the precise opposite of school mornings!
I think it's very beneficial for the kids to have one-to-one lessons with a tutor, who isn't distracted by supervising large groups of children. I've found that this approach is still excellent value, as the DSM lessons are thoughtful and well structured. Every week our kids come home with something new that they can practice on their own. For each lesson I pay for, my kids genuinely get a full week of activity. I also notice that the content is broad and rounded.
My daughter is learning piano but I can also see that she now takes an interest in various aspects of many different musical genres. She certainly learns a lot more than just the notes on whatever piece of sheet music she happens to be looking at. DSM also manages my son's drum lessons so that even at a young age, he can really enjoy what he's learning. While he'll work at the formal skills of different percussion techniques, there's also time for him to crash cymbals along to his favourite AC/DC tracks!
Philip Cunningham - "It has been my pleasure to avail of he services of the Dundalk School of Music since its establishment in late 2009 and have found it to be a happy and encouraging environment in which to learn music.
Since that time I have seen the students grow to become very fine, talented and entertaining young musicians. Their enthusiasm and love for music can be seen from the many awards and attainments achieved by them.
The teachers themselves deserve great credit for their efforts in coaxing out the hidden talents of their students and challenging them to master the areas they find difficult. I have no hesitation in recommending Dundalk School of Music to any would-be music student, young or old."
Dara Morgan - 5 April 2018
"My three children aged 14, 12 and 8 are current students at DSM and between them, are doing tin whistle and traditional flute, piano, singing and guitar. First and foremost, the children all enjoy their lessons immensely. They always come out of their lessons smiling and it is never a chore for them to attend. The teachers are all very professional and very engaging with children and they are very dedicated in helping them to achieve their goals in terms of grade exams etc. My eldest daughter started piano and singing when she was in 6th class and her only regret is that we didn't find DSM sooner.
Patricia is always on hand to help with any queries and questions in the most professional manner and is always there to greet the children with a big welcome when they arrive into the school every week. She is so clearly passionate about what she does and that transfers to the children. There is a lovely vibe in the school and the Christmas and end of year concerts put on to showcase the work going on in the school are great for giving the children the confidence to perform in a very safe and supportive environment. Apart from the obvious joy that music can bring to children and to a household, it has been an integral part in helping my children to grow in confidence and believe in themselves. I cannot recommend DSM highly enough".
"To say Patricia cares about her students is a complete understatement. Having been under her tutelage for many years. I can tell you from first-hand experience that the quality of teaching I have received from her is second to none and her passion for music is evident through her style of teaching.
Classes are fun and engaging, and the Christmas Concert is without a doubt the highpoint of the year. The confidence you build from performing on stage in front of an audience translates into all aspects of public performances, and I am certain that without these concerts, I wouldn't be able to perform half as well as I do today. DSM taught me all aspects of learning an instrument, and I couldn't recommend it highly enough". - Robert Mee Lucey (16)