042 9330044 / 085 7213077
Copyright @ 2020 Dundalk School of Music
info@dundalkschoolofmuaic.com
Unit 11 Blackthorn Business Park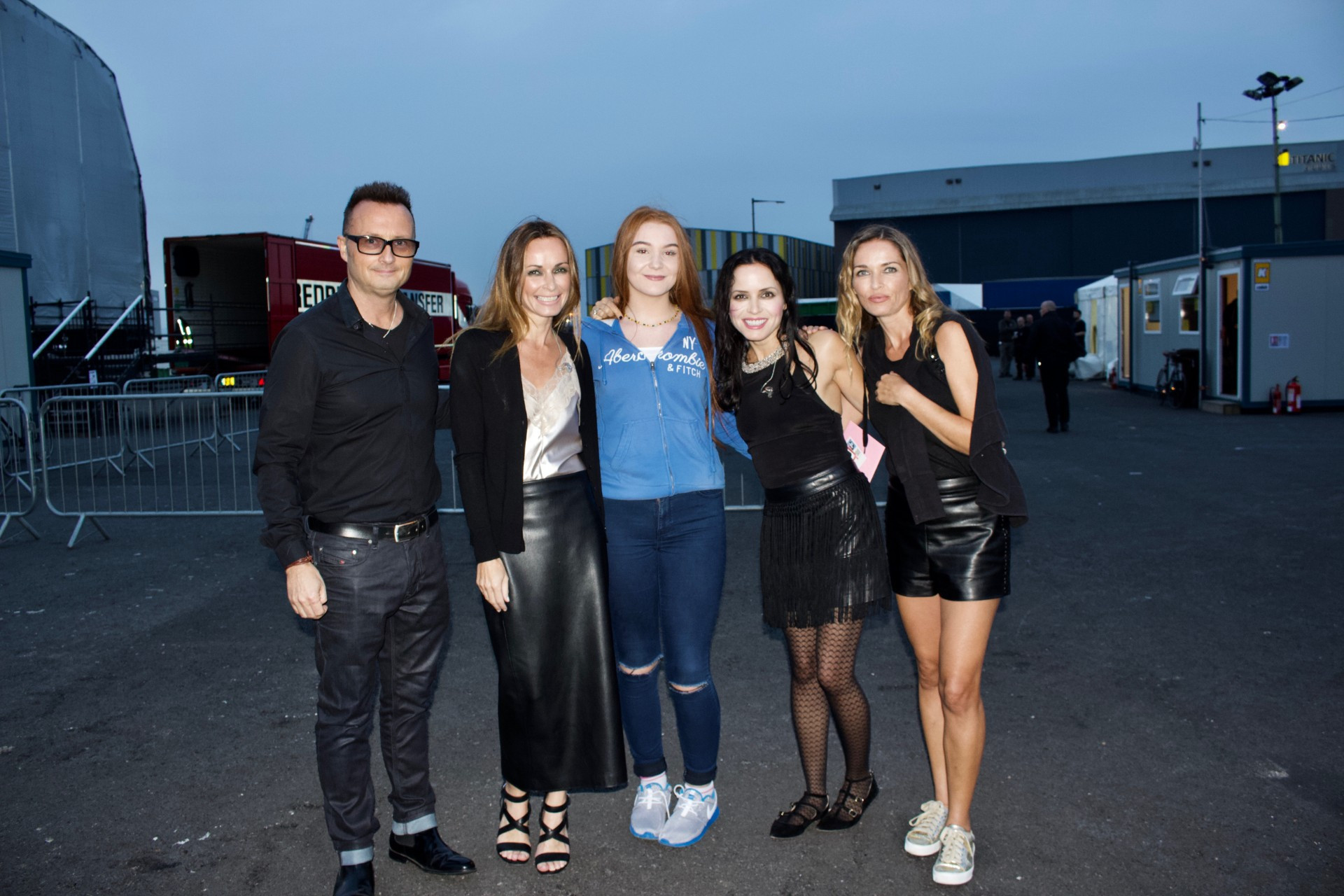 "Since the School's foundation, we've seen great work being done with young people at the Dundalk School of Music. Patricia and her team are doing a wonderful job in nurturing local musical talent with exceptional results," said Andrea Corr, lead singer of The Corrs.
"We wouldn't be where we are today without the people who mentored and supported us, and we are delighted to lend our support to upcoming young musician in our own hometown"
In 2016, The Corrs teamed with with the Dundalk School of Music and offered a Once-in-a Lifetime opportunity to budding young musicians. The Corr family invited two young students from the DSM to a rare behind-the-scenes experience of an international tour.
The two lucky teenagers, Tadhg Cunningham and Andrea McCoy won an all-expenses overnight visit to accompany the band as they prepared for a 'White Light Tour' concert. As well as holding VIP concert tickets the students attended the sound check and spent time with Andrea, Caroline, Sharon and Jim.